Referral Ideas: Using Youtube videos to drive traffic and make money!
Posted on July 18, 2018 by PrizeRebel
Share this article via
Over the last few years, we have seen a tremendous increase in affiliates producing youtube videos to drive traffic to PrizeRebel. We want to highlight a few tips to help you drive better traffic (users that will be active!) and a few suggestions on video topics that will attract a good amount of views. We have members who are making $1,000 or more a month by simply making videos about PrizeRebel and the topic of taking paid surveys from home.
1. The importance of pre-qualifying your video viewers - Good vs Bad video example
Since we run a Revshare affiliate program, you will only see consistent earnings growth if you send qualified users who know exactly what they are getting into and don't mind spending the time to earn points by completing offers and surveys. By giving users an honest look at the site and explaining how it works, you will only refer users who are genuinely interested and they are more likely to be active.
For example
Example 1: A video advertises that you can get free roblox gift cards or Paypal cash just by signing up. The user signs up and doesn't realize that you must spend the time to earn points and quickly leaves the site feeling that they've been duped. This would not be a good video as you may get quite a bit of user signups but these users will not be active thus not earning you any referral points.
Example 2: A video that targets users who are looking for free steam gift cards for a game or brand. It does a quick walk thru of PrizeRebel, showcases the survey & offerwall section and gives the user a realistic expectation of what to expect after signing up. This is a great video that prequalifies the user by making sure that they understand what the site is about and also gives them a few quick tips on getting started. It increases the likelihood that they will be active.
2. Pick a video Topic!
It's important to pick a popular or evergreen topic that people are talking about or are searching for. For example, if you made a video called "How to get a free camel" you probably wouldn't get very many views as #1 nobody is searching for that phrase and #2 We don't offer camels as a reward! We do however offer over 500+ gift card rewards along with Paypal, Prepaid Visa cards, and Bank direct deposit so users have quite a bit to choose from. It's important to match the reward with your target audience. If you are making a video about an in-game currency reward, then you would focus on our Playstation, Xbox, Nintendo, Paypal or Virtual Visa gift card rewards. If you are targetting stay at home moms who are looking to save on their grocery bill, then you would talk about our grocery gift cards, PayPal or free Netflix gift cards.
Here are some example topics to make videos around
How to make money at home?
How to get free (insert brand name) gift card?
How to make money from surveys?
How to get free groceries?
How to get free in-game currency for a popular game?
We offer gift cards for many games as well as Playstation, Xbox, Nintendo and Steam. Videos promoting in-game currency is a great idea and one that offers new opportunities constantly due to new games being released. For example, a quick search for free v-bucks for the game Fortnite or Robux for Roblox shows that these videos are getting a tremendous amount of views ..... Hint, Hint!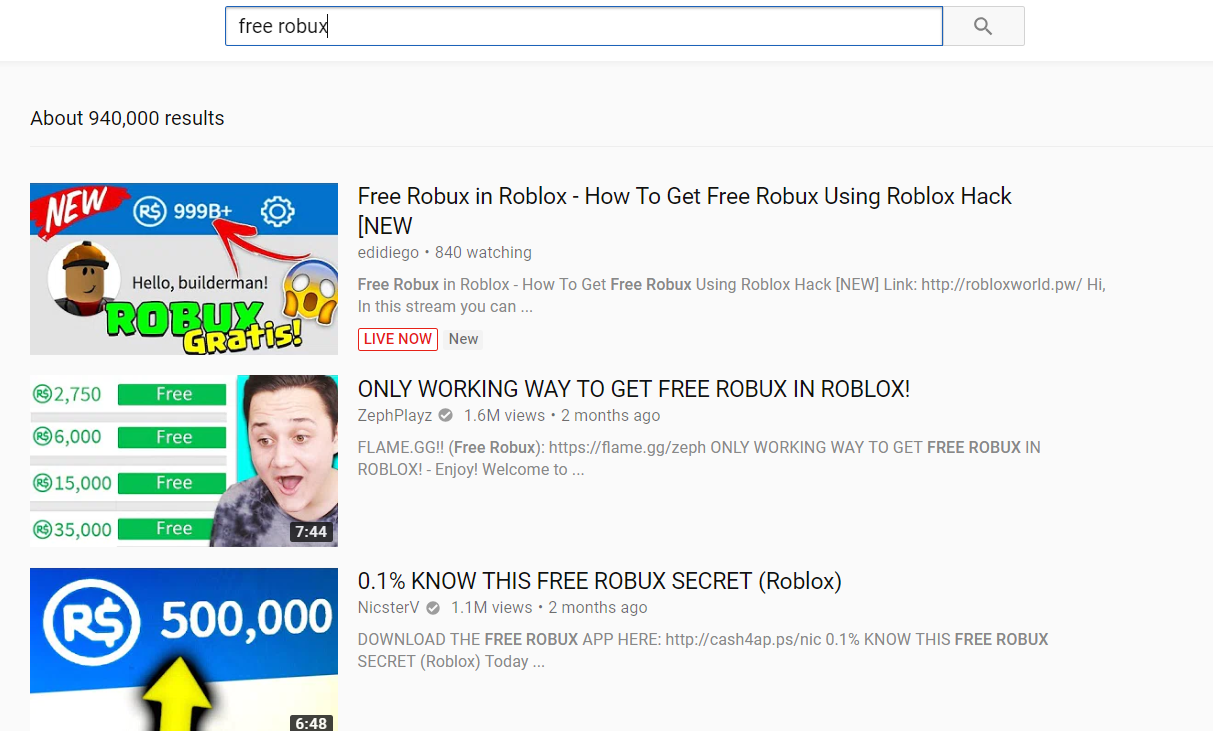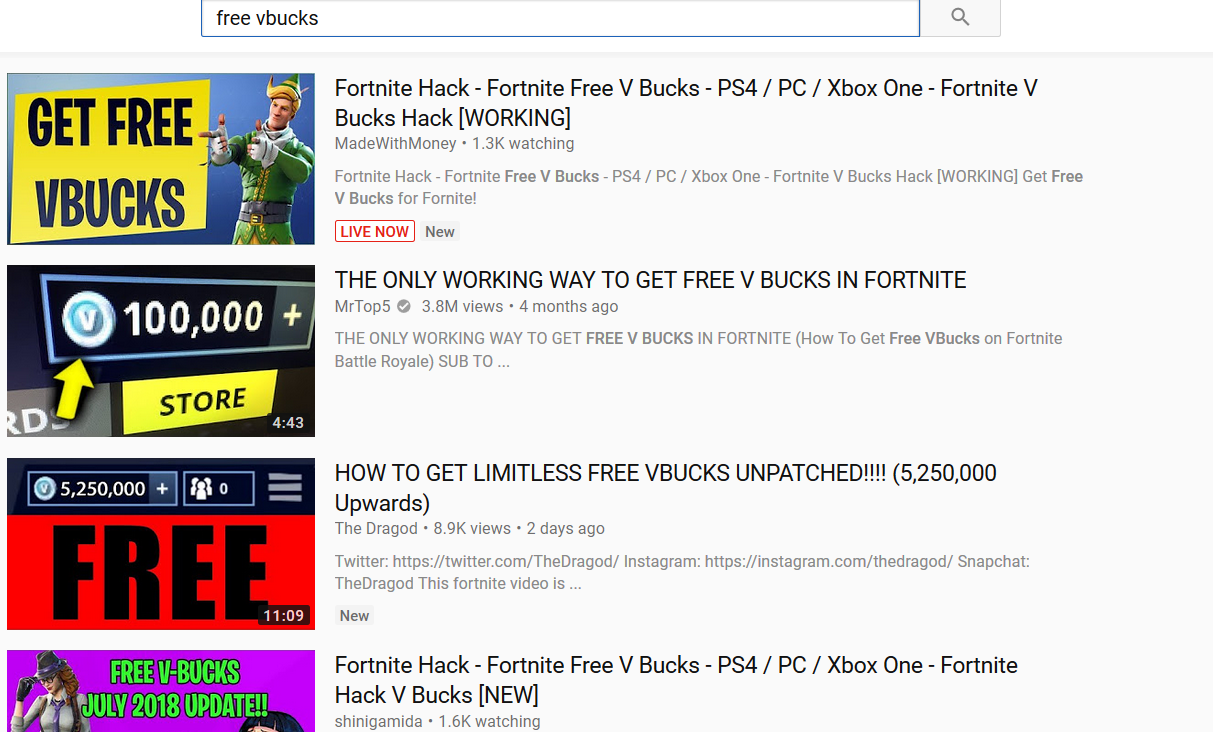 Once you've picked a topic it's time to think about what to include in your video. This is entirely up to you but we recommend the following elements
Introduction - It's important to connect with the viewer. Perhaps you were looking for a 2nd income stream or a free gift card and you were able to get it free from PrizeRebel. This will allow you to build trust and rapport with the viewer.
Testimonials - You can showcase testimonials for PrizeRebel from our testimonials page at https://www.prizerebel.com/testimonials.php.
Walkthrough & FAQ - Sometimes users may be confused by the site when they first signup. It helps to quickly talk about how the site works, how you can earn points through surveys & offers and the benefits of leveling up as well as our rewards catalog & instant to 24-hour reward processing.
Your own experience+proof - We find that it's incredibly helpful to give your honest & genuine review about the site and show off any rewards you have received.
Finally, be creative! Please take these suggestions but be sure to add your own creative input.
We hope that you've learned a tip or two and this encourages you to start making videos for youtube. The video possibilities are endless and some of our affiliates are doing incredibly well by consistently publishing videos on different topics. Please visit our affiliate page at https://www.prizerebel.com/referral.php to get started today!